"We often forget that WE ARE NATURE. Nature is not something separate from us. So that when we say that we've lost our connection to nature, we've lost our connection to ourselves."
~ Andy Goldsworthy
Embodied Activism-Inspired Ecotherapy
The Earthbody Institute is an educational and transformational organization that offers affordable, practical, and growing-edge Ecotherapy training that empowers people to integrate foundational principles and skills of Ecotherapy directly into their current work.
In this time of immense cultural and ecological shifts, we have the sacred opportunity to embrace new radical possibilities for change. Let us come together to create new cultures of care, deepen our belonging to the other-than-human world, and weave these into systems that honor Life and serve justice.
We are an educational and transformational community dedicated to:
Free Community Gatherings
Professional Online Ecotherapy Certificate Training
Land-based Immersion Trainings
100-Hour Professional Ecotherapy Certification Program
Ecotherapy workshops open to all
Our Program designed for:
Licensed clinicians, interns and counseling students, wellness practitioners, coaches, ministers, teachers, healers, and more.
The Earthbody Institute Ecotherapy Training
YEAR-ROUND ONLINE COURSES
UPCOMING TRAININGS – REGISTER TODAY
"This course furnished me with the training I needed to seamlessly integrate my work in the natural world into my private practice."
~ Sherylyn Pitt, MSW LCSW LCAS
"Ariana's class was very holistic – she covered the legal, ethical, and clinical issues thoroughly, and she contextualized it all with political, philosophical, and spiritual perspectives."
~ Kip Williams, MFT and Doctoral Student in Psychology
"The forum is open, yet gently ushers the learner to growing through academic, theoretical, practical, shared learning and thus creates a holistic learning experience. "
~ Memona Hossain, Service Resolution Coordinator – working with children and youth, Ontario, Canada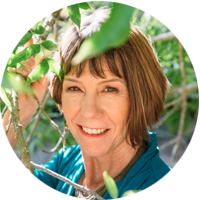 The Earthbody Institute Founder
Ariana Candell, LMFT, R-DMT, Ecotherapist
founded The Earthbody Institute in 2013. She has over 25 years experience as a licensed psychotherapist, and has been pioneering "Somatic Ecotherapy" for the last decade. Synthesizing a lifetime of therapeutic and expressive arts skills, Ariana created comprehensive programs to integrate Ecotherapy skills into healing work and social change.
ABOUT US
Ecotherapy Training Instructors
Our instructors bring an abundance of ecotherapy experience and commitment as practitioners and teachers in the field of Ecotherapy. Most are certified ecotherapists and/or licensed clinicians.
Our Ecotherapy Community
We look forward to the continued expansion of collaboration with community groups, educational programs, clinics, activists and individuals interested in hosting and developing Ecotherapy workshops and trainings. We hope to offer national and international trainings in additional locations, including Canada and Europe.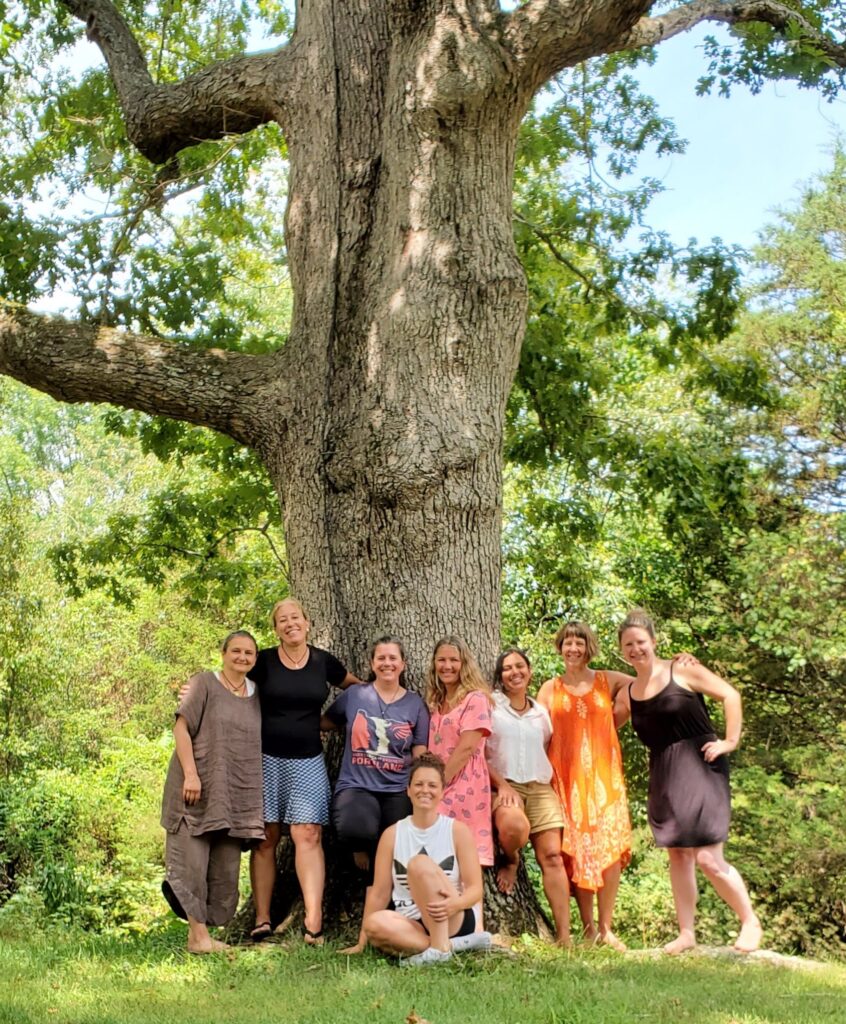 OUR LAND ACKNOWLEDGMENT AND COMMITMENT
We acknowledge that The Earthbody Institute is located in Huichun, and honor the ten thousand years of stewardship of these lands by the Ohlone peoples. . . read more
OUR JUSTICE, EQUITY, DECOLONIZATION & INCLUSION STATEMENT
We are dedicated to deepening our understanding and taking concrete action as an organization and as individuals, for dismantling racism and other forms of oppression that persist throughout our lives. . . read more